3000+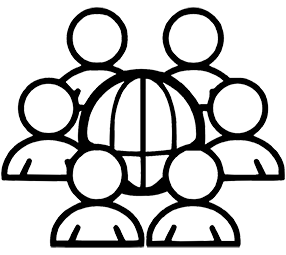 Tables
More than 3000 Anatomage Tables have been sold worldwide. Every member of our global community of educators, researchers and doctors has been assisted in developing their own contents and ideas on how to best incorporate the Table into a wide range of curricula, disciplines and medical procedures.
2950+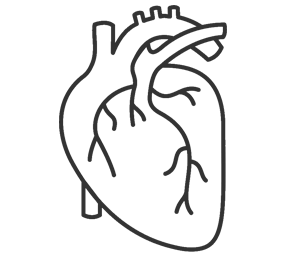 ANATOMICAL STRUCTURES
The Anatomage Table is the world's only fully segmented real human 3D anatomy system. Users can visualise male and female anatomy exactly as they would on a physical cadaver. Individual structures are reconstructed in 3D, resulting in an unprecedented level of real anatomy accuracy.
1500+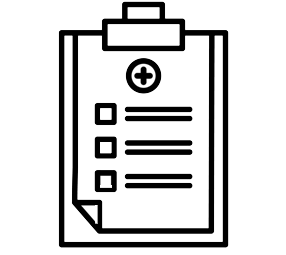 Clinical Cases
Over 1500 real patient CT/MRI scans of normal anatomy, pathology, and unique diseases are offered. Users can access the original 2D scan data, medical case notes, and the resulting 3D image with multiple cinematic renderings. The ability to connect 2D cross-sectional scan data with 3D anatomy allows for a more efficient workflow in diagnosis and surgery planning, and users can also open their own personal DICOM cases on the Anatomage Table.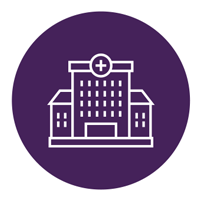 TEACHING
HOSPITALS
MUSEUMS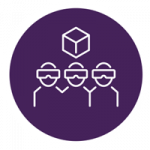 SIMULATION
CENTRES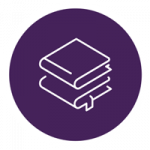 LIBRARIES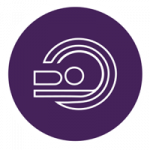 MED
COMPANIES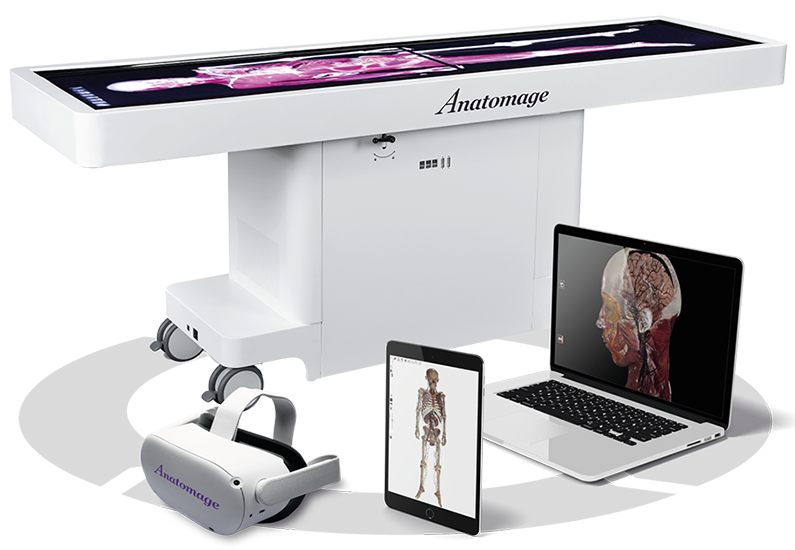 More effectiveness and efficiency. All together now.
Anatomage offers an ecosystem of 3D anatomy hardware and software, allowing users to visualise world-class content at the highest level of accuracy.
Through its highly innovative products, Anatomage is transforming standard anatomy learning, medical diagnosis, and treatment planning.
"Students enjoy building a structure or region as they feel they gain understanding by adding complexity rather than dissecting away."
"The advantage in using the Gross Anatomy Cadaver, the connection between histology and macroanatomy, and the possibility to compare cadaver with DICOM cases, enrich the creation of lectures' contents and improve the learning process."
Since 2004 Anatomage has been a leading medical device company driving innovation in the healthcare and education industries.
Anatomage provides advanced solutions used by tens of thousands of universities, clinics, hospitals, and other institutions worldwide.
Anatomage continues to establish exclusive partnerships with renowned educational institutions and medical equipment companies and have been featured in various journals, publications, media outlets including TED Talks, BBC, and PBS.
Based in Silicon Valley, Anatomage is a fast-growing company that encourages diversity and recruits top talents from various fields.
Anatomage's work environment is defined by highly talented anatomists, biologists, medical specialists, and engineers who strive to create high-tech products that set new industry standards.
Anatomage aspires to advance medical education and improve patient care throughout the healthcare industry with their revolutionary products.
We have a branch office in Milan that leads the development of R&D projects in Europe and provides dedicated training and service to European customers.